Main content starts here, tab to start navigating
About Us
Slide 1 of 2
Slide 2 of 2
Artfully Crafted Thai Cuisine
MORE THAN GREAT TASTE
Our courteous & knowledgeable staff will ensure an enjoyable experience from the moment you walk into the time you leave. Dine in our sleek, elegant dining area, and enjoy beautifully served dishes. We've taken the aspects of what help us create mouthwatering Thai cuisine and applied it to our dining area. We've utilized color, light, and arrangement to create an elegant, inviting space. When you dine with us, I give you my Personal Guarantee it'll be a night to Remember.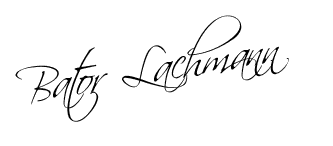 Bator Lachmann
Owner/Master Chef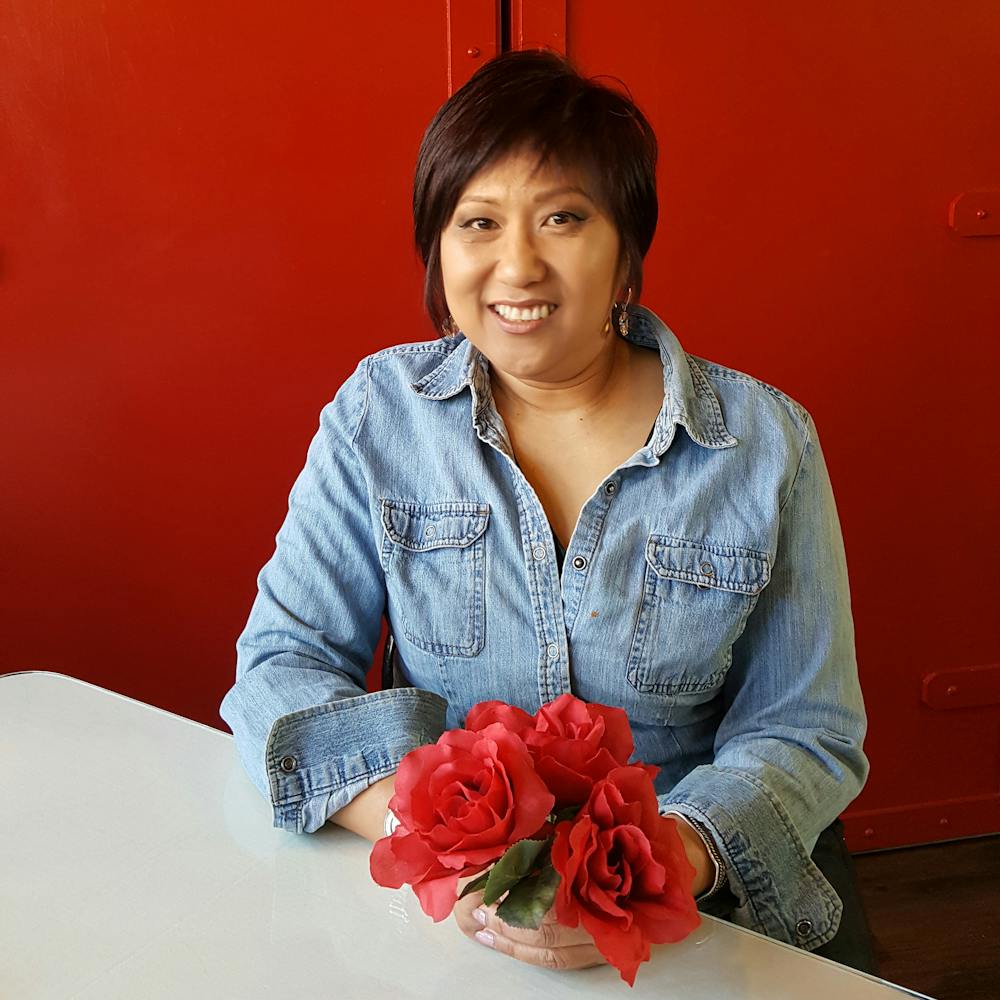 Owner Bator Lachmann started cooking in her homeland of Thailand and continued honing her skills as a master caterer overseas. She now leverages this vast knowledge and experience to provide our guests with a cuisine that marries the traditional with her passionate modern flair.
Awards and Recognitions
Taste of Shrewsbury Street 2015 - 1st Place
Best of Central Mass (Thai Food) Finalist - 2020, 2021
Top 3 Thai restaurants in Worcester, MA - 2020, 2021, 2022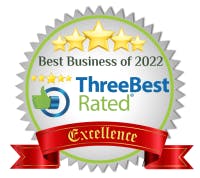 Recommended on Restaurant Guru, 2023

And more to come.